Arizona Elks Major projects
Board of Directors
                                                             President      - John Doucette       Tucson East # 2532
                                                             Vice President - John Fuller         Yuma # 476 
                                                             Secretary      - Sheila Stephenson   Kearny # 2478 
                                                             Treasurer      - Hank Thonnard       Lake Havasu City # 2399
                                                             SOUTH          - Allen Swope         Tucson East # 2532 
                                                             EAST           - Dennis Appel        Chandler # 2429 
                                                             NORTH          - Thomas C. DiSisto   Jerome # 1361
                                                             North          - Roy Haddick         Bullhead City # 2408

                                                             Executive Director – Bruce Van Den Eng   Casas Adobes # 2663 
                                                             Assistant          - Ursula Woods        Casas Adobes # 2663
                                                             Statutory Agent    - Tom Sylvester       Tucson East # 2532 
                                                             Member At Large    - Albert Kayal        Phoenix # 335
                                                             Ex-Officio Member  - Mike Weishan        Chandler # 2429 
                                                             Financial Advisor  - Bob Burns           Tucson East # 2532
District Representatives
                                                                EAST  - Randy Appel                Chandler # 2429 
                                                                NORTH - Richard "Rick" Kimberly    Sedona # 2291 
                                                                SOUTH - Richard Ross               Douglas # 955 
                                                                WEST  - Robert "Bob" Gleason       Sun City # 2559
Camp Advisory Committee
                                                            Chairman - Randy Appel         Chandler # 2429
                                                            East     - Dennis Appel        Chandler # 2429
                                                            South    - Lee Cook            Catalina Mountain #2815
                                                            South    - Tom Miller          San Manuel # 2007 
                                                            West     - Vacant
AEMP CAMP SCHOLARSHIP ADVISOR
                                                                       Ed Warner  Globe-Miami # 489
DISTRICT CHAIRMAN
                                                                   EAST  - Randy Appel     Chandler # 2429 
                                                                   NORTH - Vacant
                                                                   SOUTH - Mike Seeley     Ajo # 1576 
                                                                   WEST  - Larry Bodwell   Phoenix # 335
MP Per Capita Winners 2021-2022
East – Chandler # 2429 ($25.36)
South – San Manuel # 2007 ($26.31)
West – Wickenburg # 2160 ($29.25)
North – Chino Valley # 2842 ($63.05)
AZ Elks donated $1,655 in gift cards to the Steele Children's Research Center as well as two full-sized pick-up truck loads of diapers, wipes, books, toys, and beanies that were delivered to Steele on May 25th.
During the Exalted Rulers March and the AEMP business session $92,674.00 was donated to continue the great works our Association does for the Children of Arizona.
Arizona Elks Major Projects (AEMP) – Message

Bruce Van Den Eng
The Arizona Elks Major Projects (AEMP) commitment to the work of the Steele Children's Research Center began in 1992. The Elks have made a significant difference in children's health raising more than $9 million for Steele. In 2022, the AEMP has begun a 5 year commitment to raise $2.5 million for Steele that will be focused on healthy brain development in children through the protection against injury; nutrition and brain development; and causes, diagnosis, and treatment of injury. Arizona Elks provides direct support for the Marvin Lewis Pediatric Teaching Center, the Arizona Elks Pediatric Clinic, the Phoenix Translational Research Center, and have endowed three chairs at Steel. The Nanotechnology Research chair is making major research discoveries about potentially fatal diseases; the Statewide Pediatric Research chair helped establish the Phoenix Branch of Steele in order to treat a greater number of children in the state; and the Technology and Innovation Fund invests in the latest cutting edge instruments to ensure scientists have the tools to discover breakthroughs for children. On the sixth floor of the Steele Center research tower, three laboratories were underwritten by the Arizona Elks, and a charter wall lists the specific lodges and individuals who participated in that effort. Additionally, thousands of books, toys, beanies and blankets have been distributed in the hope that no child leaves the Elks Pediatric Clinic empty handed.
---
2022 AEMP Raffle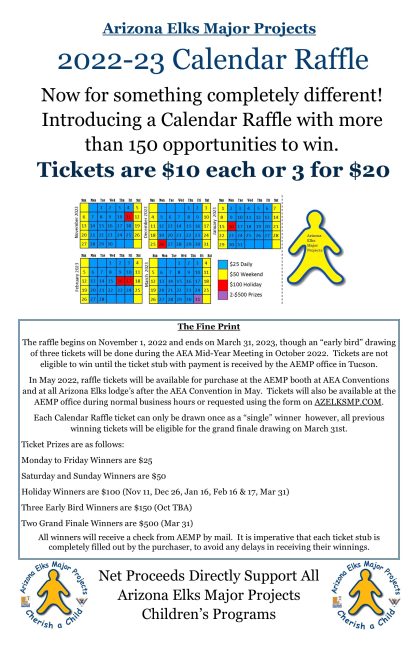 Click here for the AEMP Raffle Information —–>>> Information
---
Youth Camp – Globe, AZ
Located 40 miles Northeast of Globe, AZ, the Arizona Elks Youth Camp is one of our two Major Projects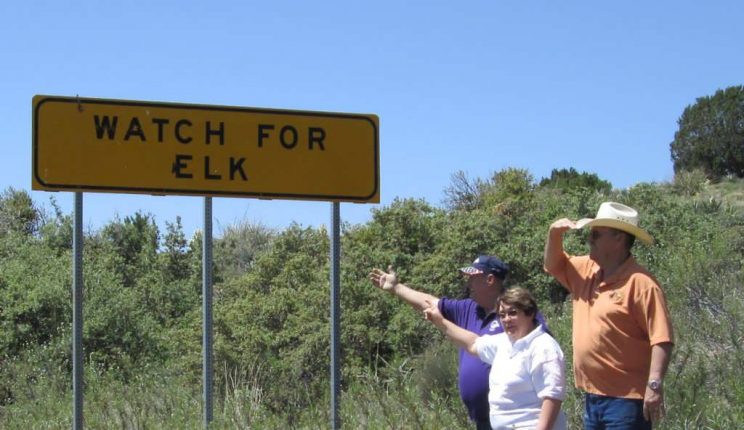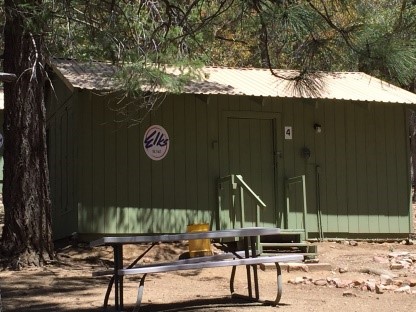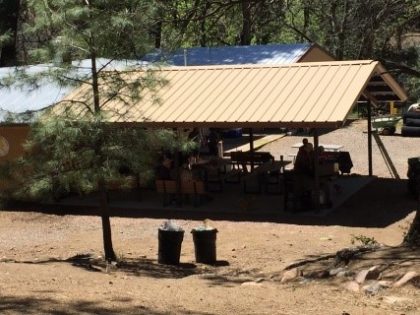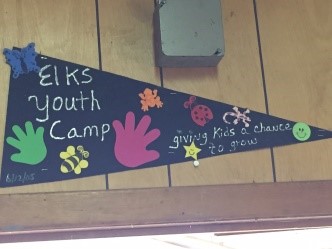 Photo: Youth Camp – Globe, AZ
---
UA Steele Children's Research Center
Located at the University of Arizona in Tucson, the UA Steele Center is a Major Project of the Arizona Elks Association.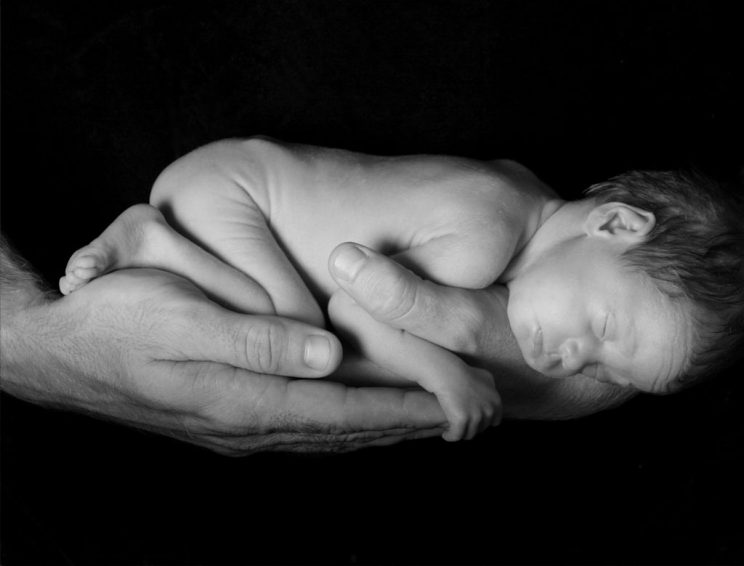 "Our mission is to teach, to heal, and to discover."